MAIN EVENTS PLANNED FOR 2023
---
Thursday 2 March 2023 at 6pm (UK time)
SCENE SETTER: Key Trends to 2030 and beyond
Online event
Speaker: Franck Debie, Member ESPAS Steering Group and comments from Ajit Jaokar (University of Oxford), Moderator James Elles, Director, Ideas Network 2030.
Since its creation in 2012, ESPAS has produced 3 distinct reports, all benefitting from a broad input from international partners, whether in Asia or America. ESPAS is now embarked on drafting its fourth report to be published in early 2024. What are likely to be the major themes addressed by this report?
The exercise aims to provide a long-term horizon on the future of the EU in a global perspective, identifying the key strategic challenges and trends ahead such as for geopolitics, digital transformation and climate change/sustainability and energy transition.
The European Strategy and Policy Analysis System (ESPAS) brings together the various European Union institutions and bodies in a process of administrative-level cooperation designed to identify and analyse the medium- and long –term trends facing the European Union and their implications for policy-makers. This dialogue was established as a means of promoting longer-term thinking in the EU's policy process.
Slides presented by Franck Debie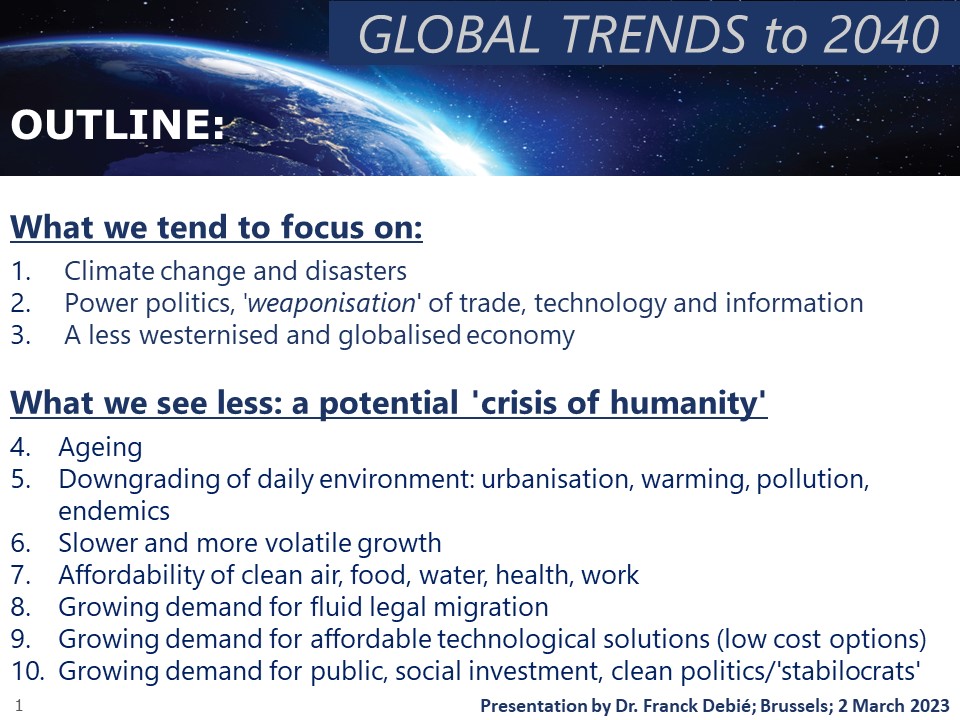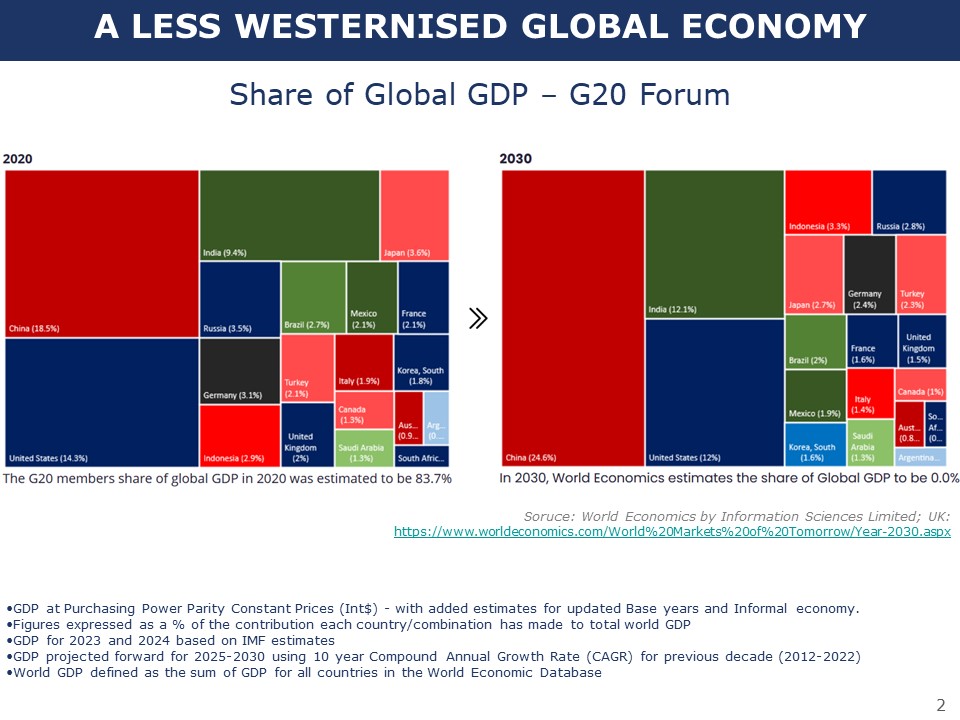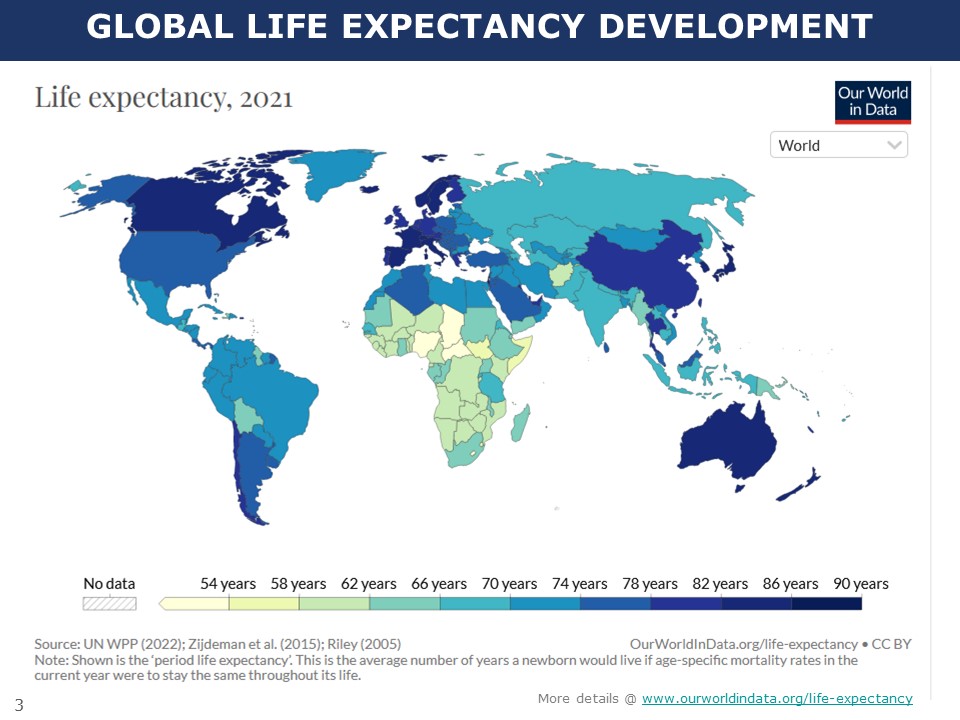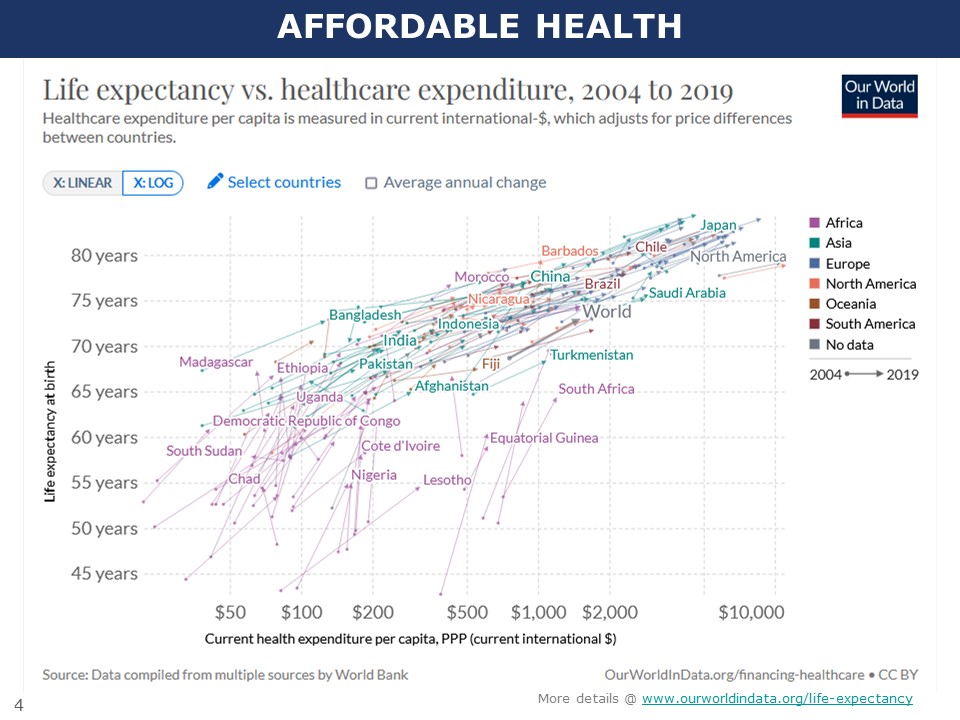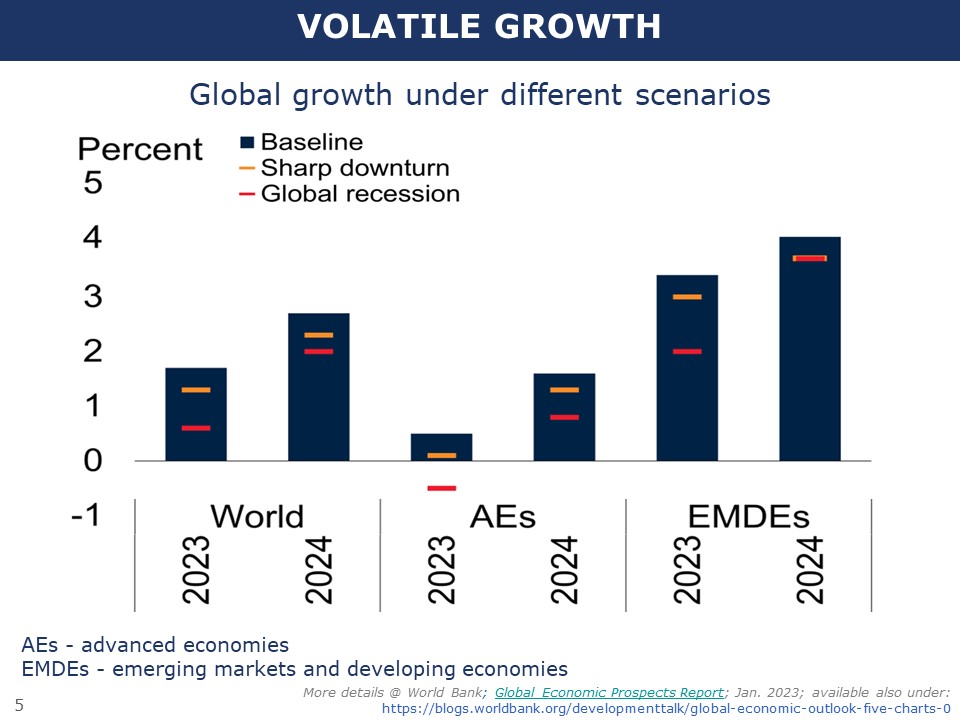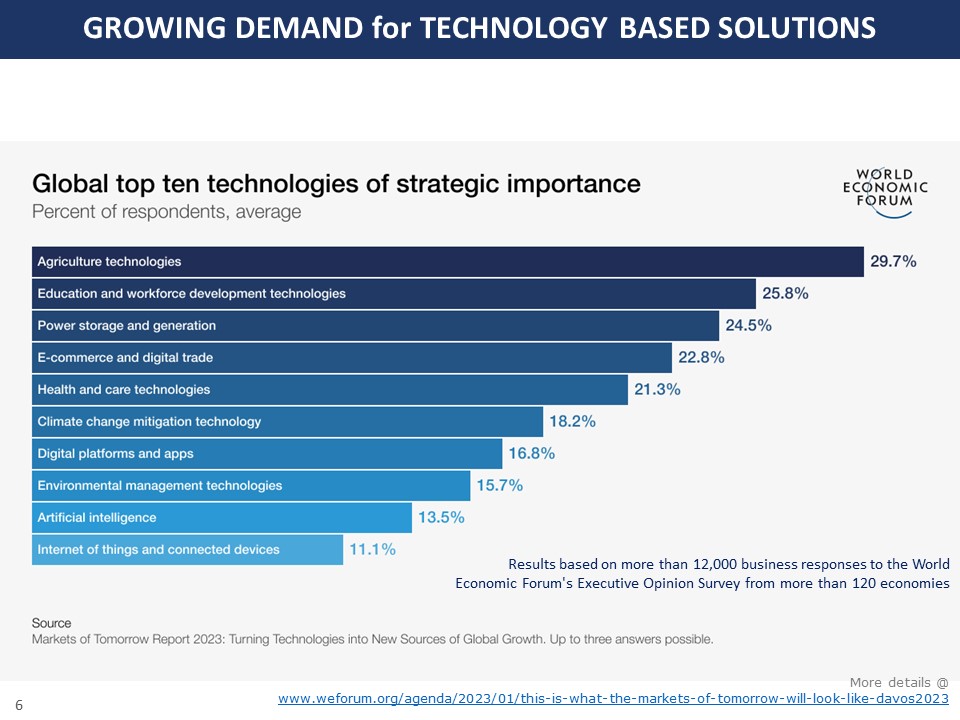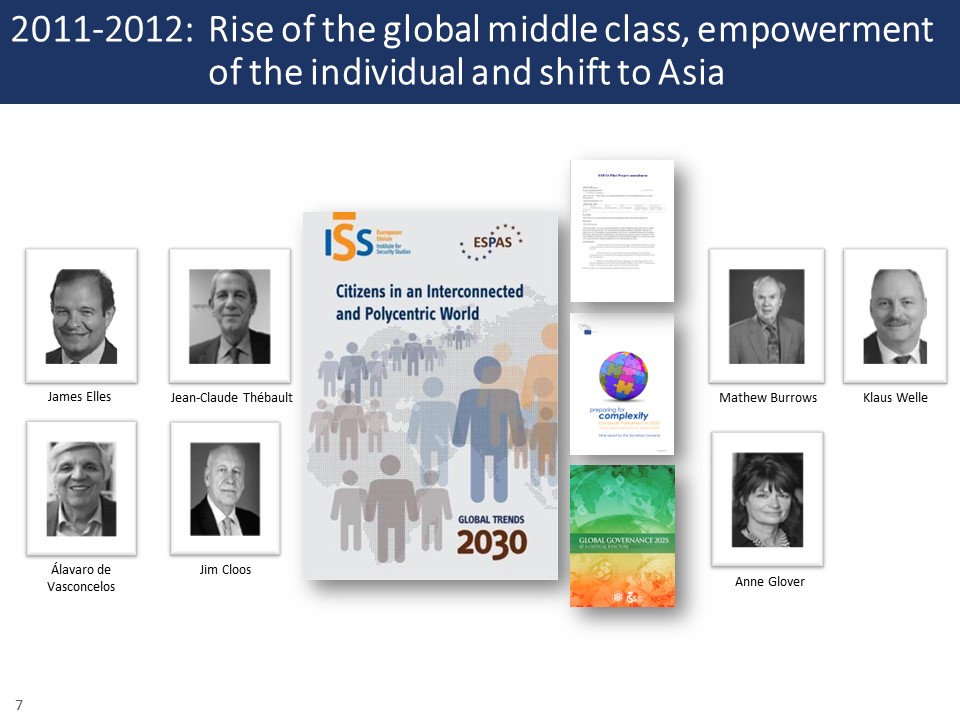 Read the original report here.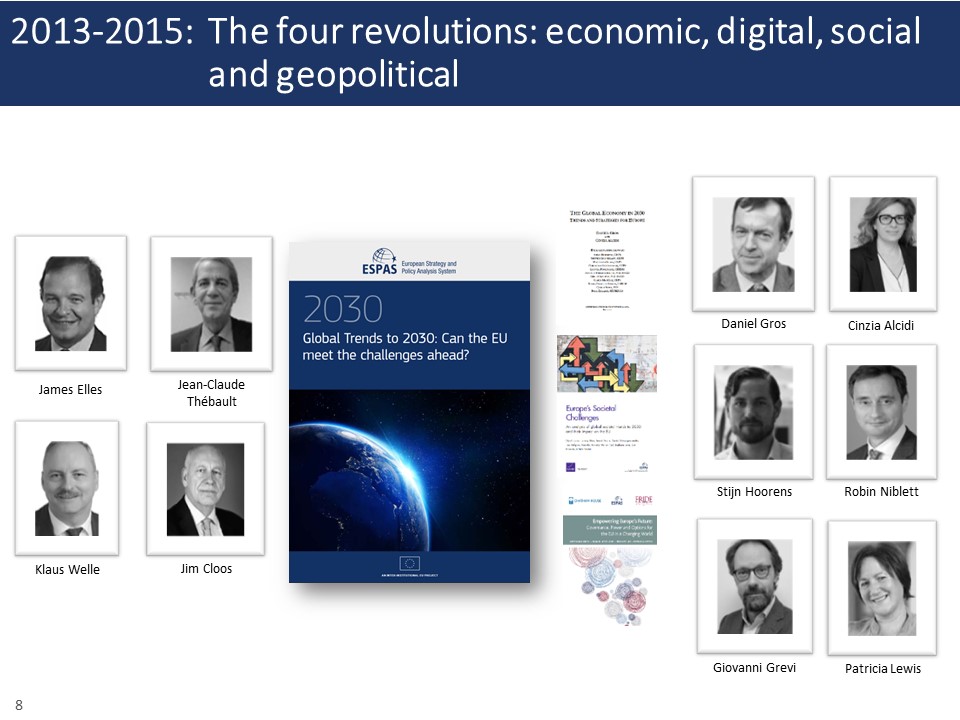 Read the original report here.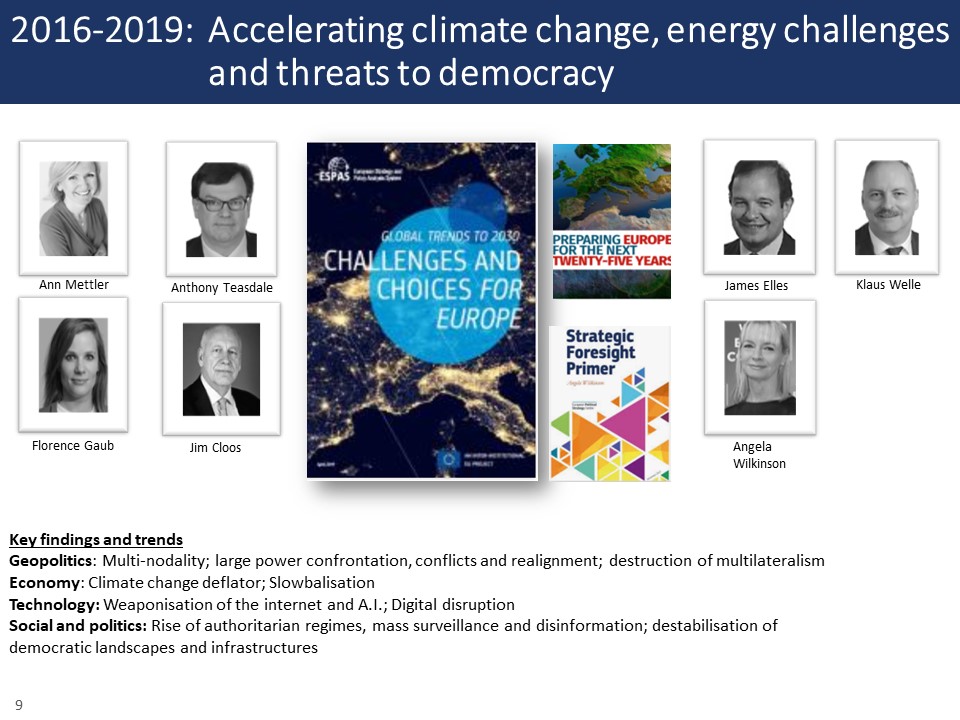 Read the original report here.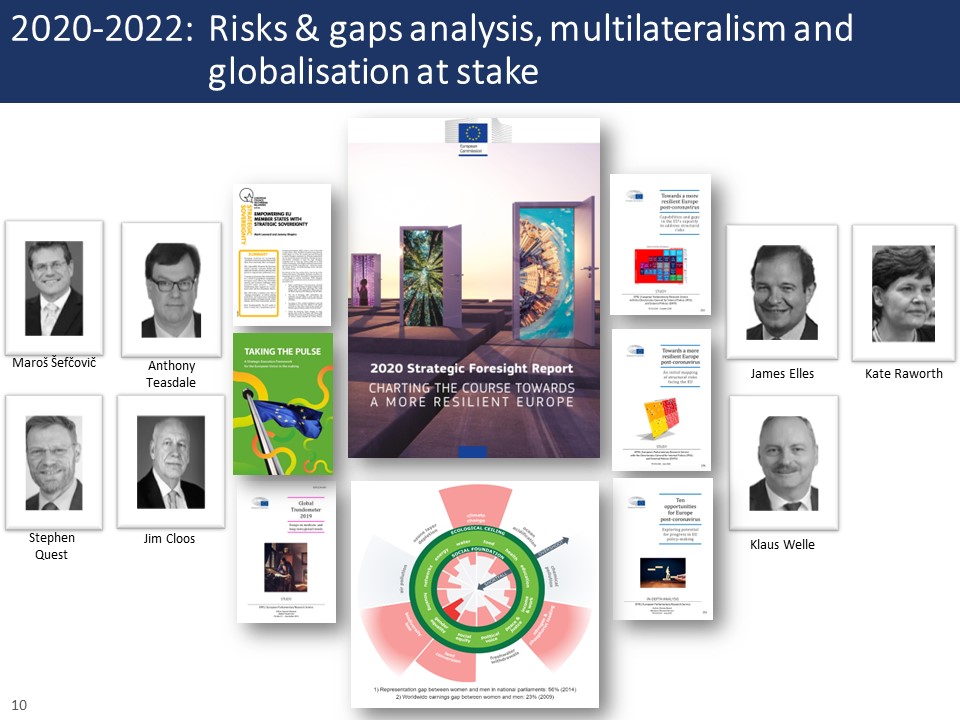 Read the original report here.
---
Dr Franck Debie 
Based in Brussels, he is a director at the European Parliamentary Research Service (EPRS). He is also a member of the Steering Group of the European Strategy and Policy Analysis System (ESPAS). A human and political geographer. Franck headed the department of Geography and Geopolitics at the Ecole Normale Superieure in Paris. On the French Centre Right, he led policy planning for the UMP Party under Alain Juppe and Edouard Philippe (Fondapol).
Ajit Jaokar 
Based in London, his work spans research, entrepreneurship, and academia relating to Artificial Intelligence (AI) with Cyber-Physical systems, He is the course director of the course: Artificial Intelligence: Cloud and Edge Implementations at the University of Oxford. He is a visiting fellow in Engineering Sciences at the University of Oxford. He is also working on a book to teach AI using mathematical foundations at the high school level.
James Elles
James Elles was a British Conservative member of the European Parliament from 1984 to 2014. He is Co-founder of the European Internet Forum (EIF) and the Founder and Chairman of the Transatlantic Policy Network (TPN). He is also the Honorary President of the European Strategy and Policy Analysis System (ESPAS) and Director of the Ideas Network 2030.
---
Thursday 20 April 2023
SPRING SEMINAR: Sustainability and Geopolitics: 2030 and beyond
Online event
Opening remarks: Damian Green MP, President IN2030
AM – Sustainability: Net zero 2050: at what cost?
Climate Change is likely to intensify over the next 2 decades. ". For both the UK and the EU, reaching net zero will mean the most radical transformation of the modern economy in history, with new modes of production, distribution and consumption invented in order to ensure the full de-carbonisation of the global economic system.
PM – Geopolitics: Europe's Collective Security: what is the path ahead?
The Russian invasion of Ukraine has opened a new era for geopolitics, openly showing that the multilateral order is under threat. Instability looks to be a permanent element for long term scenario planning. The grey ambiguity of cyber warfare and the shifting geopolitical sands to the East are clearly visible. The West must find a way to challenge autocratic hegemony.
---
Friday 8 September 2023
AUTUMN SEMINAR: Digital transformation and Economy and Trade
In-person event at Unipart
AM – Digital Transformation: Digital World towards 2040
Pre Covid, technological advances were already spreading at unprecedented rates; the pandemic has simply amplified and hastened the ongoing digital transformation. We have become ever more reliant on them in an interconnected and digitally enabled age, meaning that the advances of cyberspace into all elements of our lives will likely continue. More reflection needed on social/political consequences.
PM – Economy and Trade: "Perspectives 2030 and beyond: where will the new jobs come from?
Rising national debt, a more complex and fragmented trading environment a shift in trade, and new employment disruptions are likely to shape conditions within and between states. Today, many countries are facing similar issues – tightening supply chains, soaring costs of international shipping, shortages of key goods (notably semiconductors) and increased pressure to make supply chains more resilient.
---
November 2023
ANNUAL LECTURE
Online event
Further details to follow later.
---